Kayıtlı Kullanıcı
XenTR Üyesi
Katılım

22 Mar 2019
Mesajlar

10
Tepki puanı

5
Puanları

3

I am using the Xensoluce invitation plugin on my website, how does this plugin behave with an invitation plugin?
I'm very interested in this plugin but I'm afraid it won't work well?
Is there any way to have invitations on the forum and use this plugin?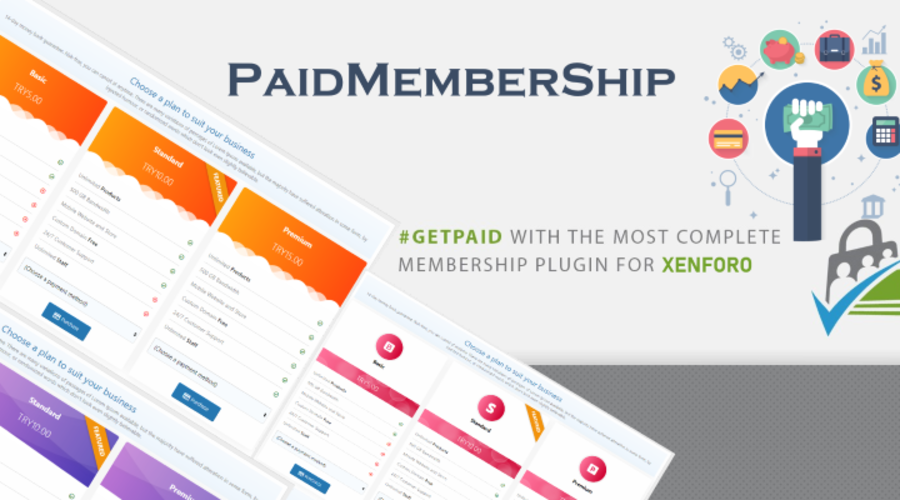 Change the user upgrade page layout with an elegant table structure.

xentr.net
Would it be possible to make it possible for someone who chooses a subscription to register on the forum without needing an invitation?
Thanks!