Well-known member
Admin
XenTR Mod
Customer
SMS Confirmed
XenTR Üyesi
Katılım

3 Şub 2019
Mesajlar

2,262
Çözümler

63
Tepki puanı

5,003
Puanları

113

Hello everyone,
Resource Downloader Pro (Paid Resource) version has been created upon the request of
Sadiq6210
.
Sadiq6210
Thanks again for the suggestions to it.
What's New Pro Version?
General Options
Also ACP-Filter Options have been changed.

Most resource downloaders member-stats option has been added.
Added Total resource and total downloads count at forum statistics.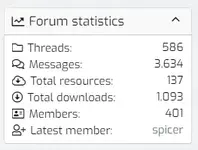 Added most resource downloaders widget.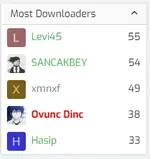 Added most downloaded resource widget.

Featured Resource slider options have been developed.
Developed and added new permissions.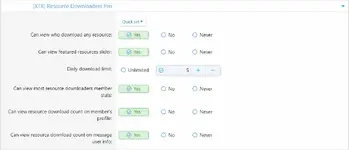 Added download count message user info and member profile.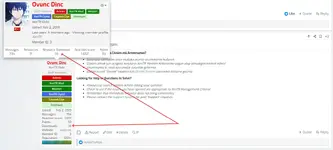 (Just click to download count)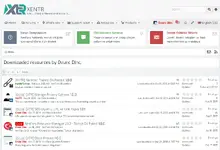 Add-on will be release at 16.10.2019.
Hope it will be more useful new releases...