XenForo Sürümü

XenForo v2.1+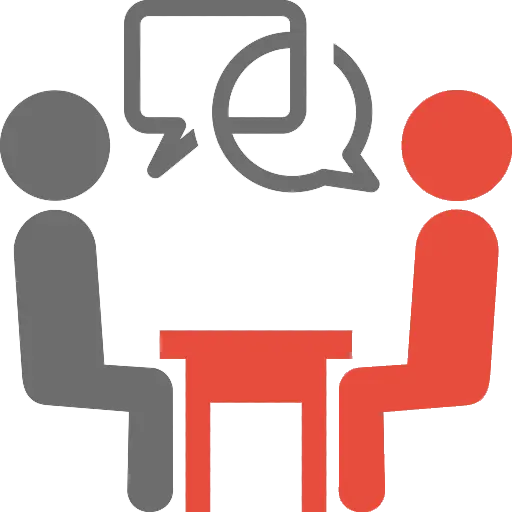 Bu eklenti sayesinde kullanıcılar arasında gerçekleşen özel mesajları-konuşmaları görüntüleyebilirsiniz.
Eklenti sayesinde konuşma içeriğinde yer alan ek, fotoğraf vb tüm verileri görüntüleyebilirsiniz.
Konuşmaları silebilirsiniz.
Not:
Henüz tamamlanmadığı için bu sürümde olmayacak ama bir sonraki sürümde AdminCP üzerinden tüm özel konuşmaları kolayca yönetebileceğiniz bir panel eklenecek.
Eklenti Seçenekleri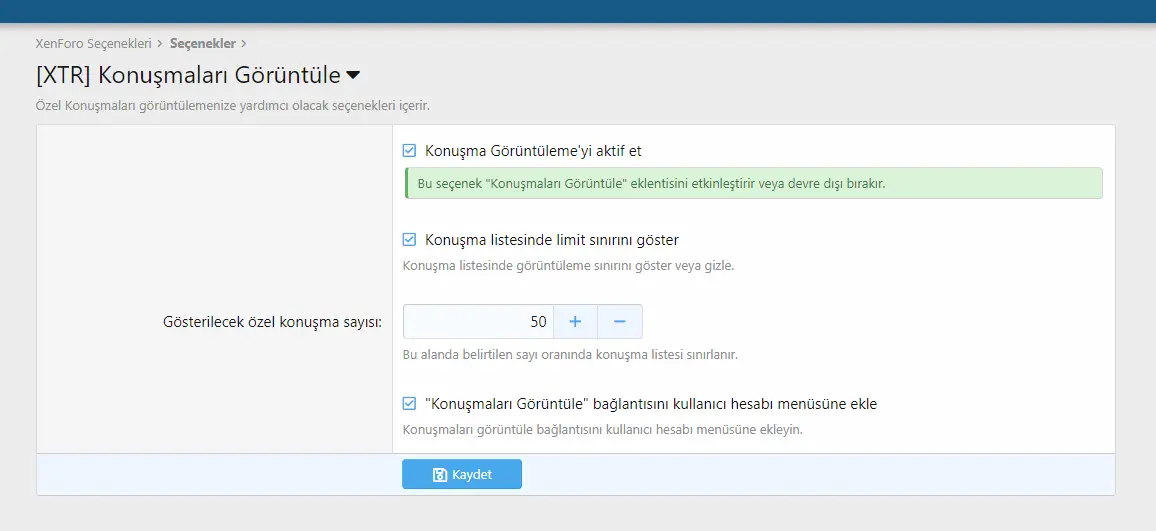 Kullanıcı İzinleri

Sonuç;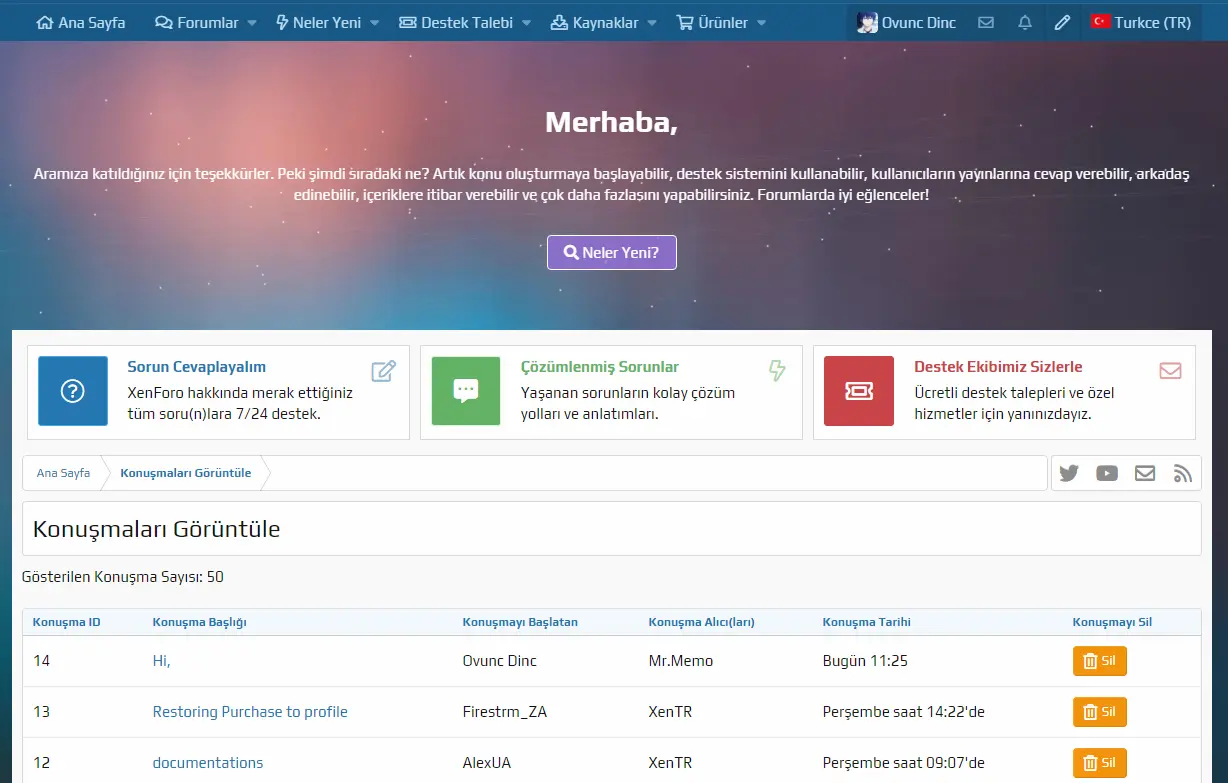 This add-on allows you to view private messages-conversations between of users.
View all the data in the content of the conversation, including attachments, photos etc.
You can delete any conversation.
In Progress:
In the next version, view conversations and manage options will be added via the admin panel.
It's not completed on this version sorry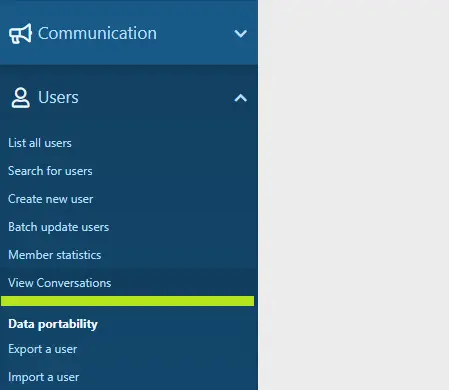 Add-on Options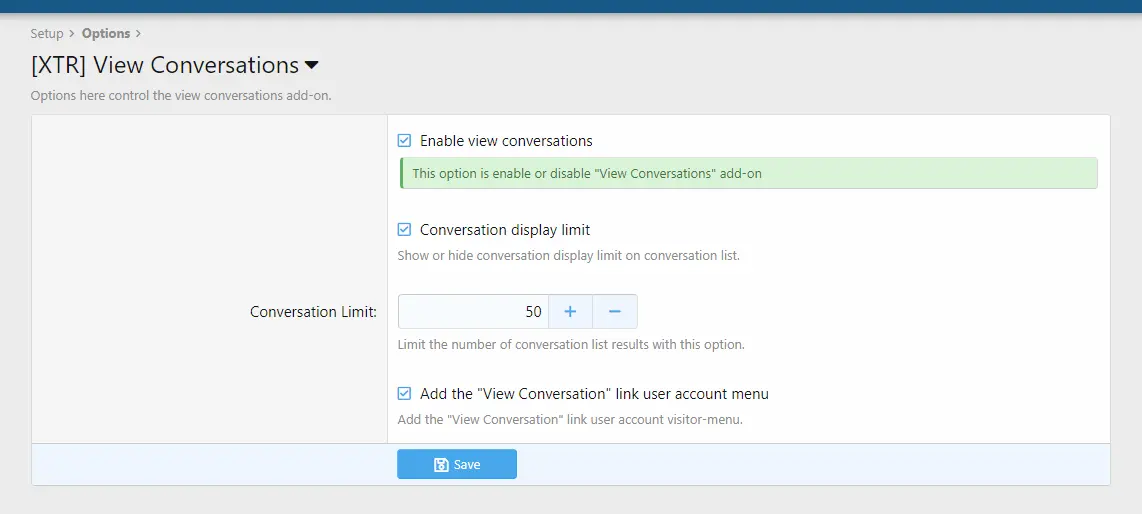 User Group Permissions

Result